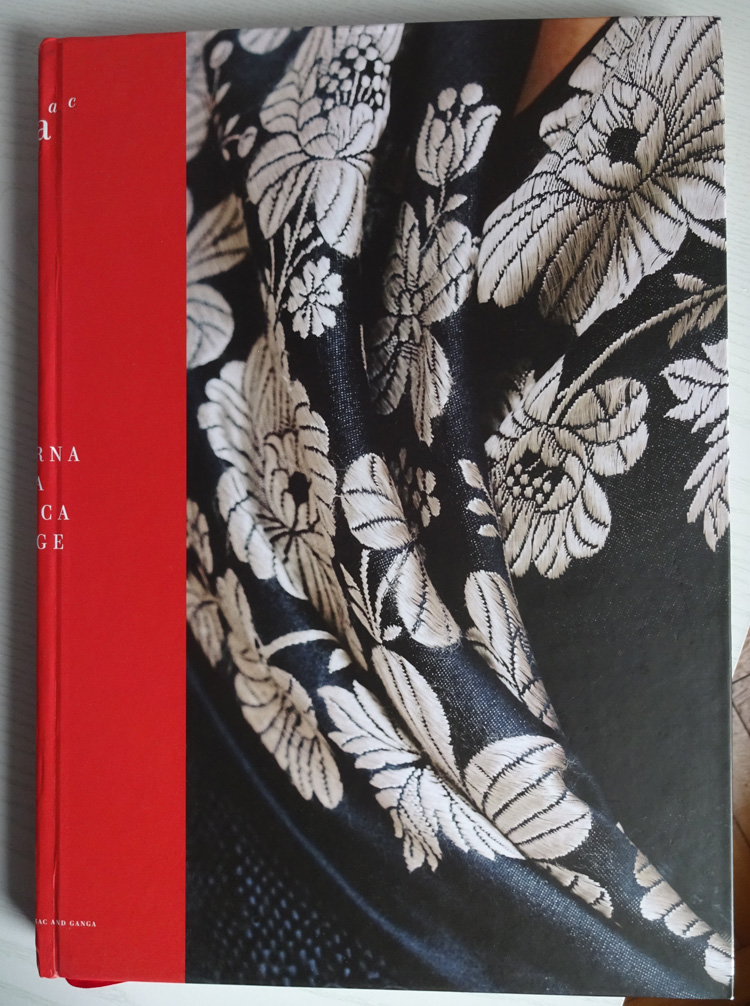 Kulturna ruta bećarca i gange – Cultural Route of Bećarac & Ganga is the dual-language monograph that celebrates the establishment of this cultural route between the town of Pleternica in Croatia and the municipality of Tomislavgrad in Bosnia and Herzegovina.
It features extensive details about the life, traditions, religion, history and of course the singing styles and verses of bećarac (Pleternica) and ganga (Tomislavgrad). There is also beautiful photography of both towns and regions.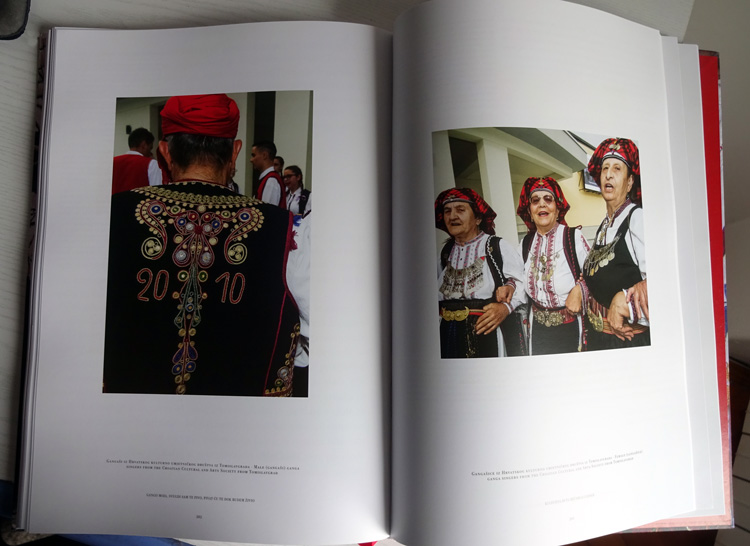 I was the English translator for this superb edition from 2019.
ISBN 9789534873113 , 235 pages.
This project is part of Interreg – IP CBC
The Museum of Bećarac finally opened in Pleternica in February 2023 – info – Facebook
The documentary film below was made alongside the project featuring British youtuber Julian McDonnell:
Putopisni dokumentarni film "Kulturna ruta bećarca i gange" / Travel documentary film "Cultural route of Becharac & Ganga" from Alen Kocic – Koc on Vimeo.