Smiling Tears – Selected Poems is the new collection of poetry by Draga Vranješ Vargović of Virovitica that I translated in early 2022.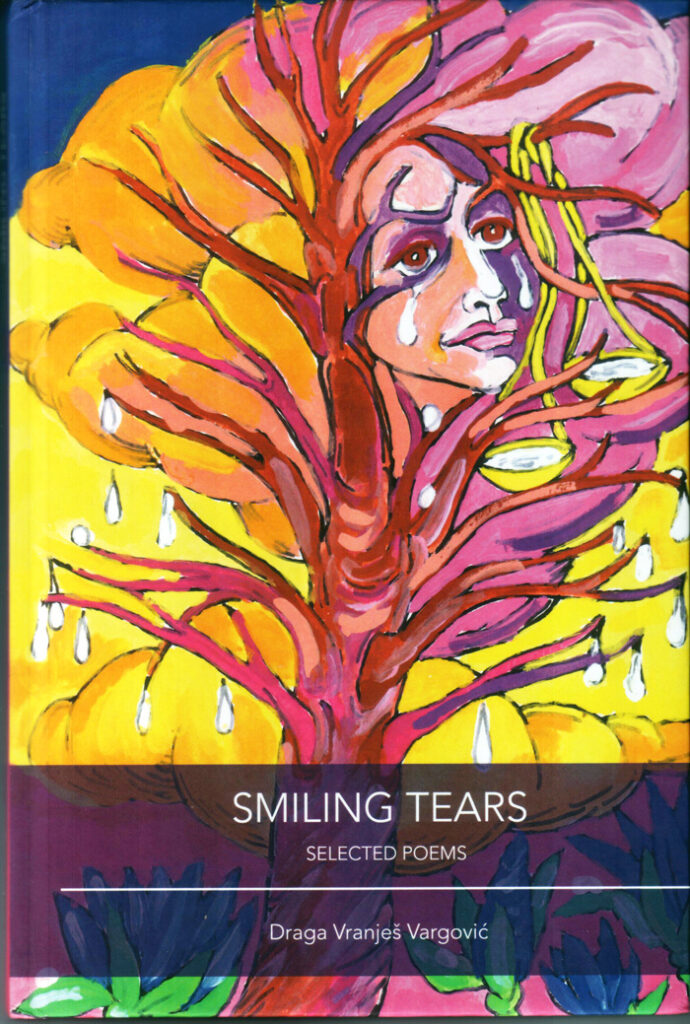 This translation was based on her original heartfelt edition Nasmijane suze that was published in 2021. This edition and the new English language edition have been superbly illustrated by Draga's son Karlo.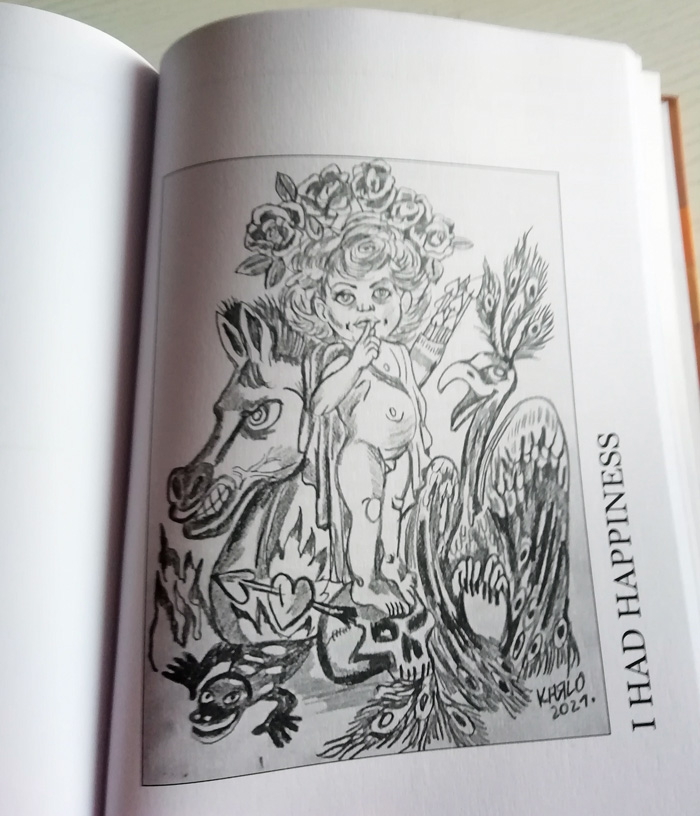 The printing of Draga's English edition was sponsored by pastor Karl Kriger, Darel Landresmith, producer Zlatko Geib and the actress Linda Evans.
For now it is on sale in Barnes & Noble book stores in the USA.