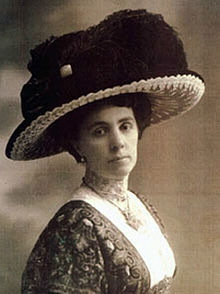 Ivana Brlić-Mažuranić is probably Croatia's most famous children's story writer. Her works have been compared to those of J.R.R Tolkien and Hans Christian Andersen. She was born in Ogulin in 1874 into a very well to do Croatian family. Her inspiration for writing fairy tales was the countryside around Ogulin and in particular the mountain of Klek. She was nominated several times for the Nobel Prize for Literature and her most famous work is a collection of stories published as 'Croatian Tales of Long Ago' based on ancient Slavic mythology. One of her most popular stories is 'The Brave Adventures of Hlapić the Apprentice' which along with the tales collection has been translated into many languages and enjoyed by children all around the world.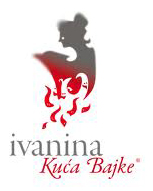 In honour of Ivana's contribution to literature the town of Ogulin has been regularly holding a Festival of Fairy Tales and in late 2013 the Ogulin Tourist Board opened an interactive, multimedia visitor's centre 'Ivana's House of Fairy Tales' to celebrate the life and work of Croatia's greatest children's writer.
I was very honoured to have been involved in the project as an English language proofreader for all parts of the centre, the interactive games and exhibitions featured inside as well as all the promotional material, brochures, books and DVD accompanying the project. It was a pleasure working with the translator Nada Kujundžić and the project management team at Muze d.o.o.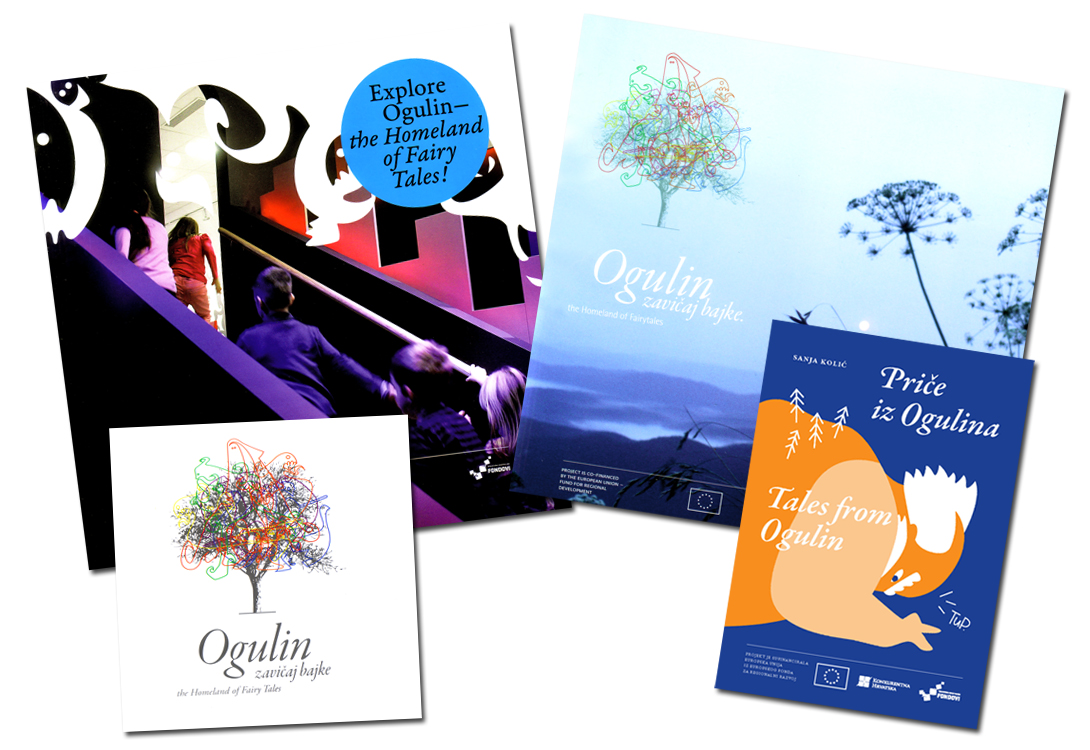 The visitor's centre offers an array of exhibitions, workshops, state-of-the-art interactive games, touch-screen, multimedia installations all in order to stimulate children's imaginations about fairy tales, myths, legends and tales as well as a memorial to Ivana's life and her works.
** NEWS **
The Croatian Museum Association (HRMUD) awarded the visitor's centre in Ogulin as the Best Permanent Museum Exhibition in Croatia of 2014 in Opatija on 10th October.
*****
The town of Ogulin has also created a Fairy Tale Route which winds through the town and its environs. The video below sums up superbly the whole atmosphere of the project. All-in-all it has turned the town into the Homeland of Fairy Tales, well worth a visit!
Ivana's work is so popular that she even features in school yard graffiti – this is at the Podmurvice primary school in Rijeka 🙂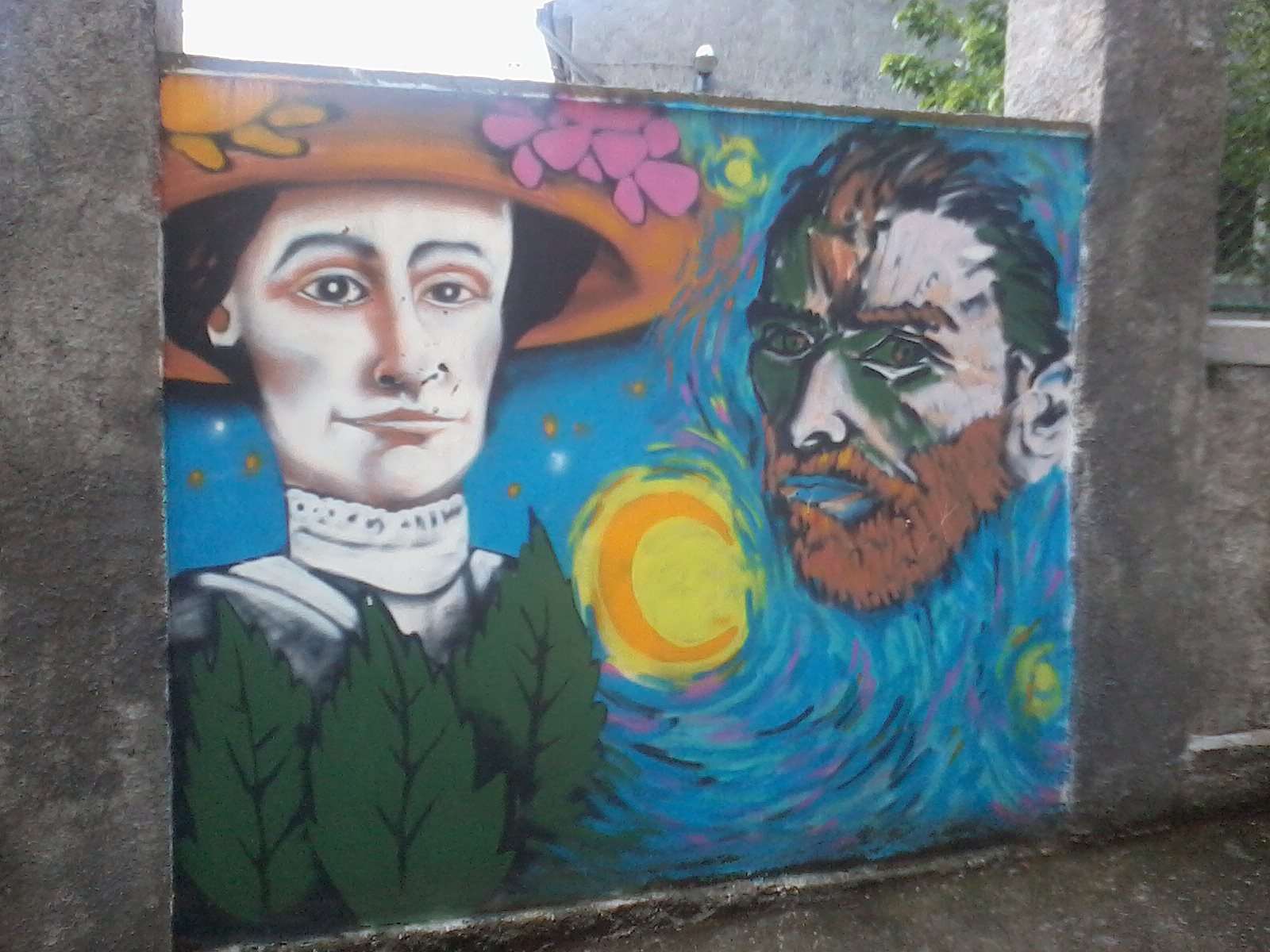 Ivana's tale of Hlapić (ENG Laptich) the schoolmaker's apprentice features is popular amongst children and features in many children playgrounds. Here in Turnić near Rijeka.
The very first English translation of "Croatian Tales of Long Ago" was published in 1922 – it can be downloaded here. https://archive.org/details/croatiantalesofl00brli 
If you would like to visit Ogulin and Ivana's House of Fairy Tales, the Fairy Tale Route or Plitivce Lakes you can contact Sabina Gvozdić at ogulintales.com.
She is a very experienced storyteller and tourist guide who knows all about the region as well as the imposing mountain of Klek.