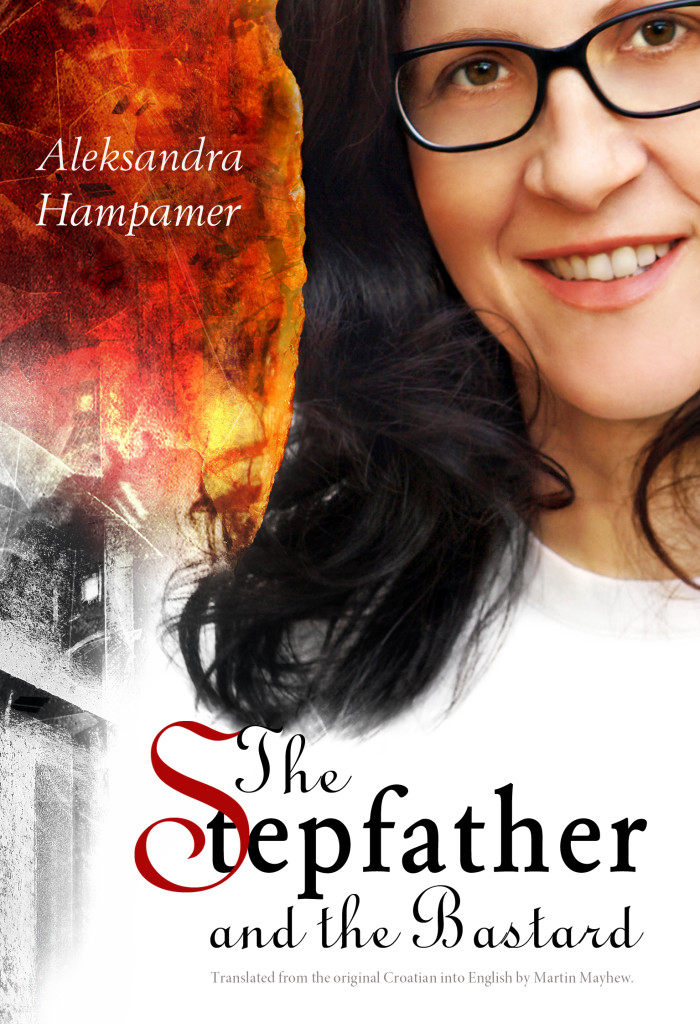 'The Stepfather and the Bastard' by Aleksandra Hampamer (original Croatian language version 'Očuh i kopile') is the latest book by this author from Čakovec. I am very happy to have translated this novel into English.
This is a harrowing story about the life of a young girl, Aiya, and an old lady, Tara. While Aiya suffers beatings every day from her stepfather, Tara tells healing tales that help her and many others to overcome the fear and loneliness can be present in any family behind closed doors. After many years the two old friends meet when Tara is nearing the end of her life. Told through the autobiographical narrative of the author's childhood, the tales speak of a battle against domestic violence, and shed light where darkness blocks the way of love and the courage for change, forgiveness, compassion and support.
This is the first novel that I have translated and I am glad to have had the chance to be involved in such a brave, heartfelt and touching story.
The book is available via Amazon, as a Kindle edition here: 'The Stepfather and the Bastard'
I am very honoured to have had my English translation used as the basis for the German language edition 'Der Stiefvater und der Bastard', which was translated by Annika Rathjens. It is also available on Amazon here.