How to read a spatial plan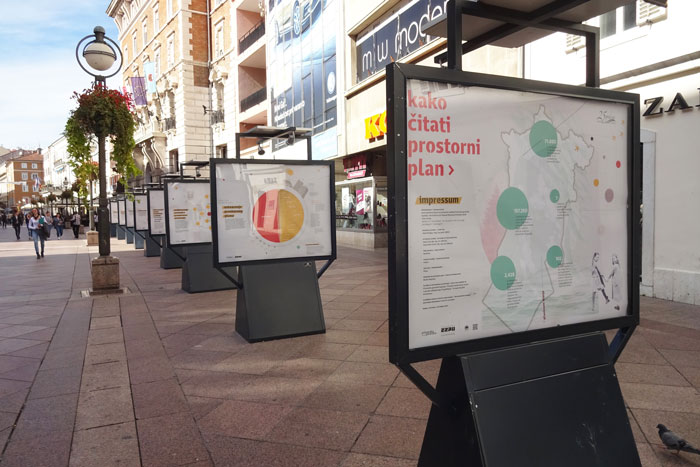 'Kako čitati prostorni plan' is a new exhibition on Rijeka's Korzo which explains the intricacies of spatial planing in Primorje-Gorski Kotar County. Written and produced by the Zavod za prostorno uređenje Primorsko-goranske županije it is a major effort to explain the importance of environmental planning to the general public of the county, which itself is celebrating 25 years of its foundation.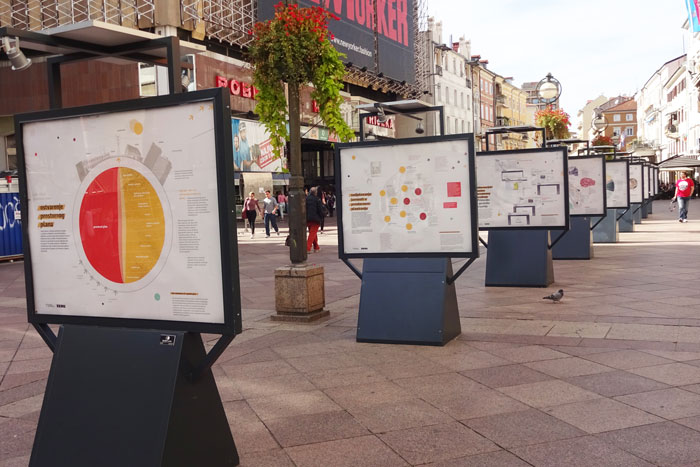 Over 10 boards of 20 panels, it explains the history, development, current status and importance of spatial planning in the county.
I am very honoured to have been in involved in the translation of such an important and interesting project about the county in which I live.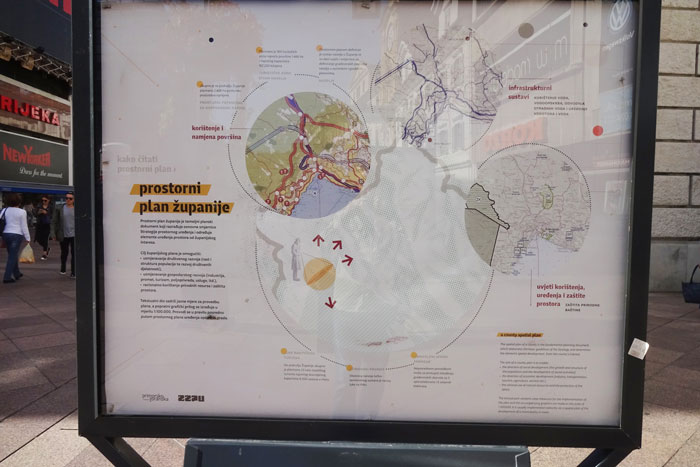 The exhibition on Rijeka's Korzo runs until 12.10.2018 and all the online information in English is available here.