In the 15th June 1913 issue of the Italian literary journal 'Lacerba' there appeared a page of maxims or aphorisms entitled 'Accenni' attributed to one 'Gian Paolo'.
'Lacerba' was published in Florence from 1913-1915, edited by Giovanni Papini and was associated with the emerging Futurist movement. This particular issue amongst others also featured pieces by leading figures such as Filippo Tommaso Marinetti, Ardengo Soffici, Max Jacob and even an illustration by Pablo Picasso.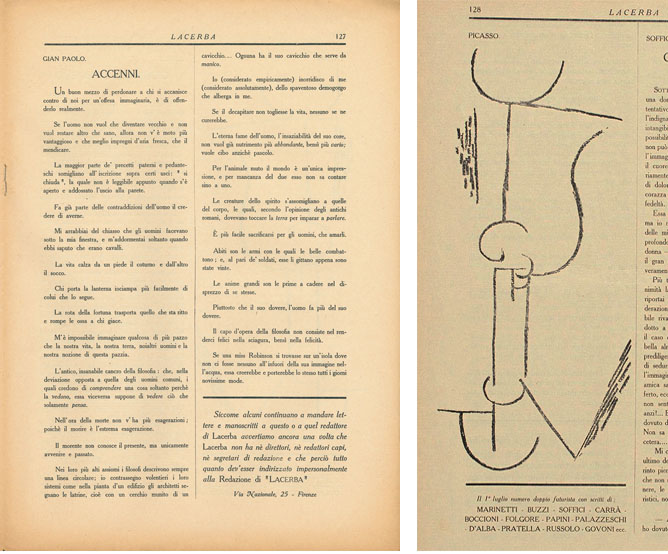 Vladimir Čerina, an exponent of Kamov, was also a contributor. It was most likely under his auspices that these fragments of Kamov's maxims were included under the pseudonym of 'Gian Paolo', in 'Lacerba' in 1913, in Italian, three years after his death. Čerina had alluded to their publication in his study of Kamov published earlier in the same year, although they were not properly authenticated until the mid-1980s by Tonko Maroević and Dragutin Tadijanović.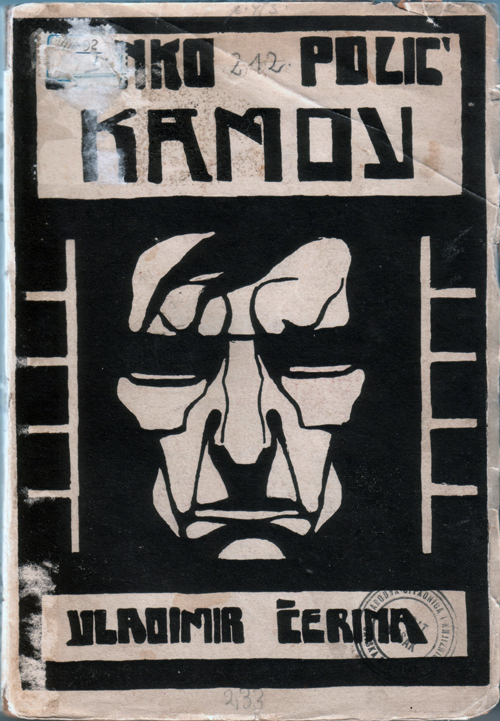 You can read my English translations of Kamov's aphorisms in my book 'The Curse'. This is a reproduction of Kamov's collection of poems that he originally published in 1907 under the title 'Psovka'.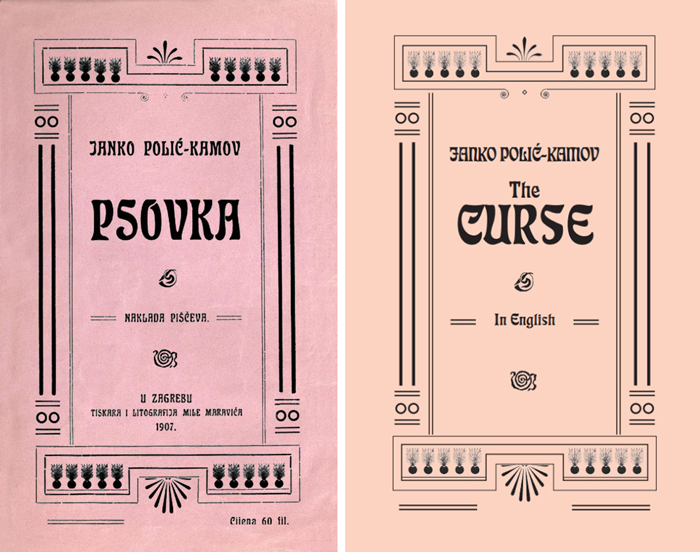 You can buy 'The Curse' from Modernist nakladništvo here.
It is also available as an ebook from Amazon and other ebook sellers.